Newly appointed Delhi Police Commissioner Balaji Srivastava conducted checking during Saturday night. He inspected presence of police personnel on ground and in police premises. IPS Balaji Srivastava interacted with staff during surprise visit and asked about the difficulties being faced by them. He also enquired about the facilities provided to them.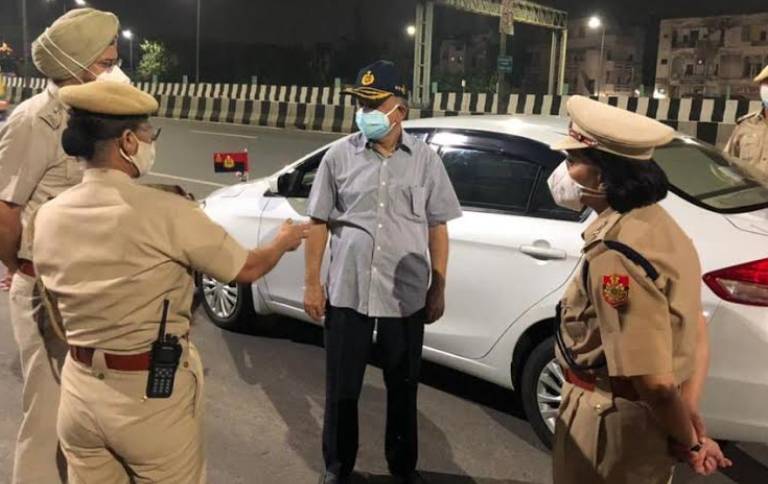 Accompanied with the staff officer DCP Varsha Sharma, Police Commissioner Srivastava talked to police personnel deployed at road pickets and on patrolling duties. CP also visited Police Stations R K Puram , South Campus as well as Daryaganj.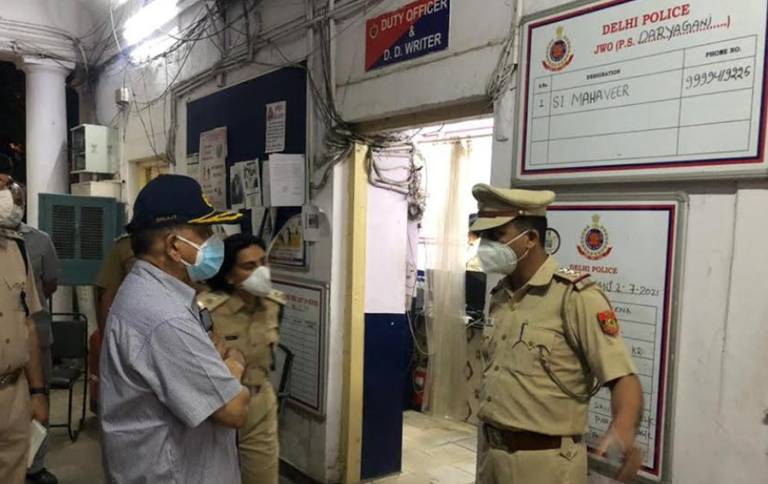 According to a press release , Shri Srivastava also interacted with few complainants present in Police Stations. Interestingly , he briefed them about the recently launched Integrated Complaint Monitoring System (ICMS) and how to use Delhi Police website for registering e-complaints without visiting police station.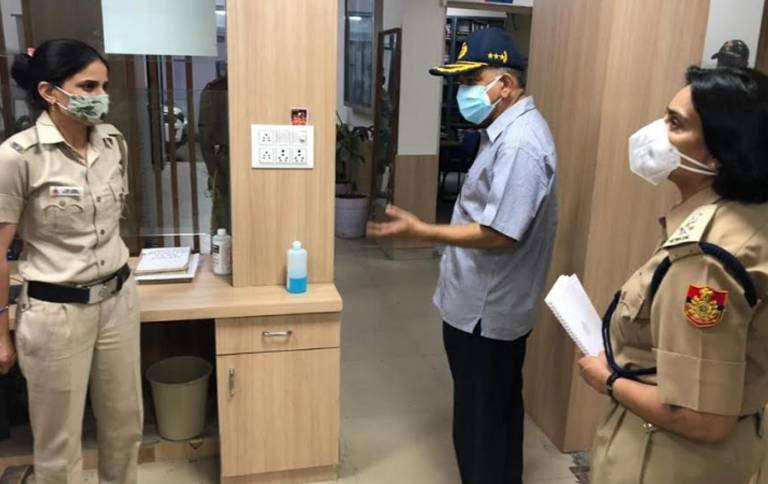 Balaji Srivastava was very much concerned about facilities provided and welfare measures being taken for the night patrolling staff.. New CP also instructed the District's DCP's to personally take care of this aspect.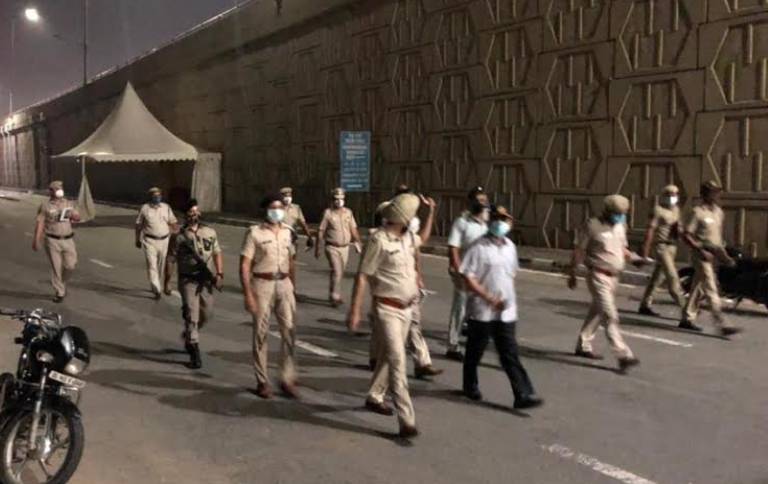 CP Balaji Srivastava also saw the security arrangements at historical Red Fort (Lal Quila) as well as Gazipur Border where protesting farmers are sitting on indefinite DHARNA. It was a pleasure surprise for Inspector Pushp Lata as she got appreciation for her work during farmers protest march, Tractor Rally on 26 January. Inspector Pushp Lata showed exemplary bravery in controlling mob at Akshar Dham Temple during tractor rally.