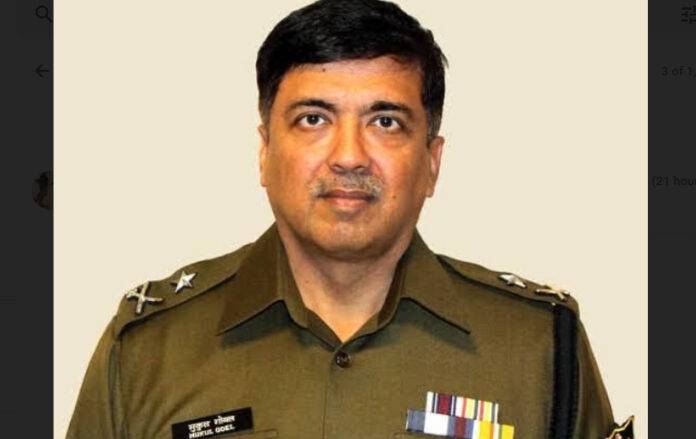 New Director Generals of Police of three states have been appointed in the last 24 hours. Among the states who have new DGPs are Uttar Pradesh, Tamil Nadu and Kerala. While Balaji Srivastava took over as acting Delhi Police Commissioner, IPS officer Mukul Goyal has been appointed as UP DGP. The 1987 batch IPS Goyal succeeds DGP Hitesh Chandra Awasthi who retired on June 30. Goyal was serving as the ADG in BSF at the Chandigarh.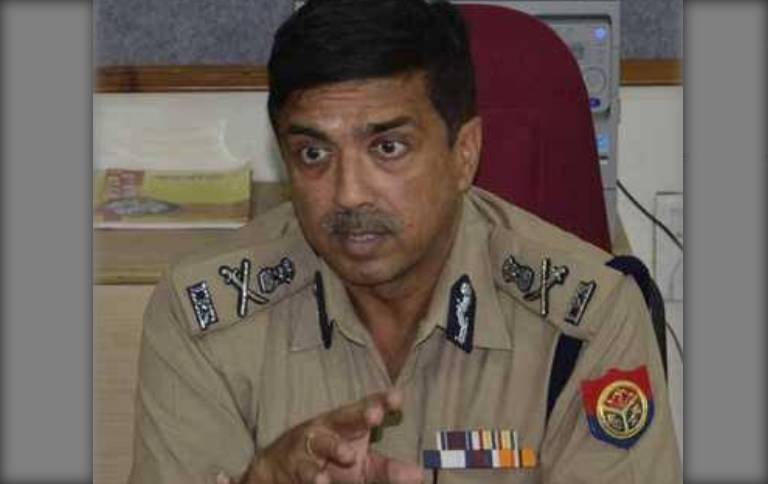 Anil Kant has been appointed as DGP Kerala while C Syalendra Babu has been appointed as DGP of Tamil Nadu. Syalendra Babu succeeded IPS J K Tripathi who too retired. Babu is 1987 batch IPS officer.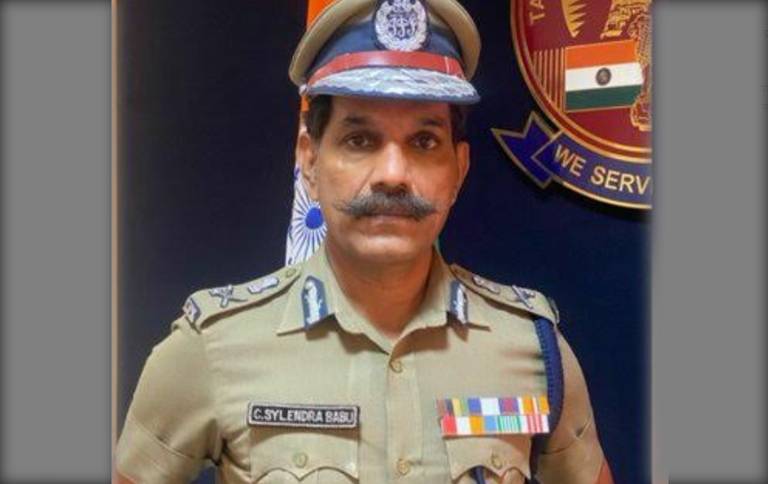 Speculations were rife in Uttar Pradesh as to who will become the new DGP. Among the officers whose names were being discussed as DGP, the name of 1987 batch IPS Mukul Goyal was at the top. Besides him, names of Nasir Kamal and Sujanveer Singh were among the senior officers, but their chances of becoming DGP were negligible.
Goyal had met state Chief Minister Yogi Adityanath on June 29 and subsequently order for his appointment was issued. UP's Chief Secretary Avnish Awasthi stated in his order that Goyal would take over as DGP of the state.
Goyal who hails from UP's Shamli, is slated to retire in February 2024. However, he will be the DGP of Uttar Pradesh for two and a half years. The Samajwadi Party government had appointed Goyal as ADG ( law and order) in place of Arun Kumar who oversaw security arrangements in Muzaffarnagar after communal riots erupted.