Late Air Marshal C K S Raje is remembered for setting the world record of highest landing in a locally modified C 119 G packet at the 16,700 feet high ALG in Daulat Bef Oldi, military base in Ladakh way back in 1962. Raje who was then Sqn Ldr was flying fairchild packet C-119 G had landed at the highest air strip in the world on July 22, 1962. Raje had deftly and accurately landed his Packet for a short period. The aircraft was carying 32 battle-ready soldiers to counter the Chinese incursion at the border. Sqn Ldr Raje was later awarded the Vir Chakra in 1962 for showing courage on dutry and completing his task with conviction.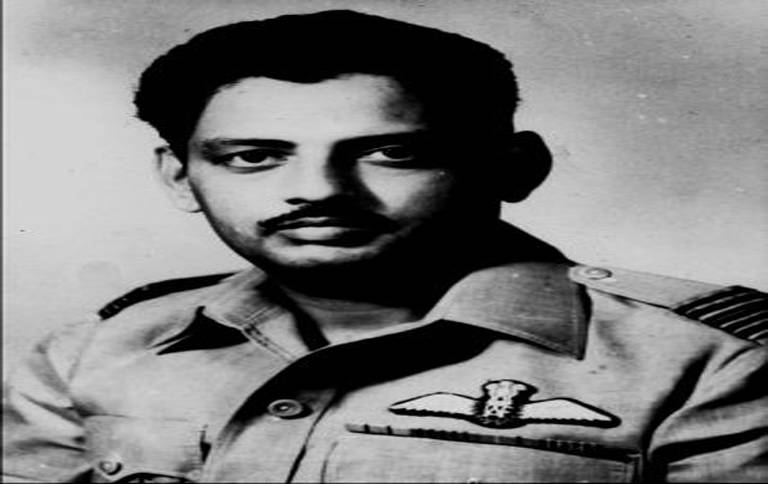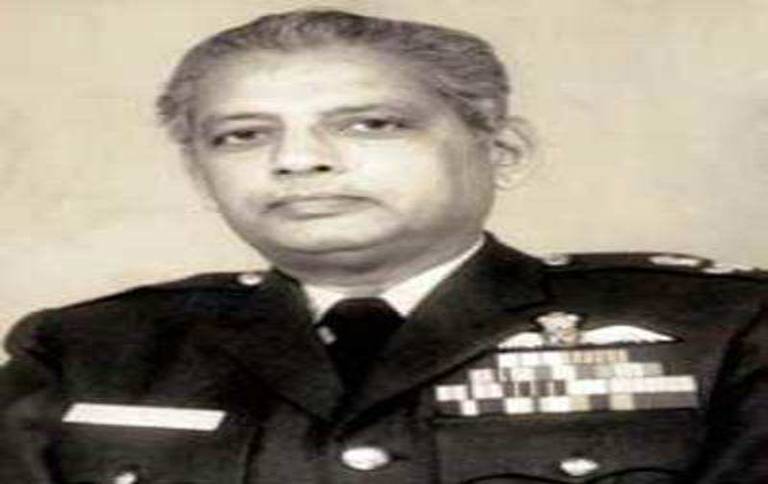 1962 and IAF
The role of Indian Air Force in 1962 war was commendable. The IAF was the lifeline of troops deployed in Ladakh in 1962 and even today. In 1962 war, the courage, professionalism and devotion to duty of the pilots, flight crew, technical and administrative staff of the Air Force's transport and helicopter squadrons, particularly those located at Pathankot, Srinagar, Chandigarh, Ambala and Leh was commendable. Landings were made at very rudimentary landing grounds in Ladakh with the barest possible facilities or none at all.
What is C-119 packet ?

The C-119 Packet is Indian Air Force's oldest transport squadron. It was inducted into the IAF with 12 Squadron at Agra in February, 1954, with a small number being purchased from the USA. The IAF transport fleet had already been expanded since Independence with the C-47 Dakotas, the airlift capability was still insufficient. So 1954, the first batch of 26 Packets ordered were in service. The first aircraft was flown in from the USA to the Palam airport by Sqn Ldr L.S. Grewal and Flg Offr C.K. S. Raje.
Within six months of their induction, Packets were used extensively in India and China to transport United Nations peacekeeping troops. During the 50s, Packets were pressed into service for cross-border assignments, a task currently performed by the IL-76 heavy lift freighter. It transported HAL-built trainers to Indonesia and airlifted relief supplies to Egypt and Hungary. In 1957, Packets had transported Gnat fighters from Britain to India for pre-induction evaluation. Personnel from 12 Squadron were also deputed to serve with the United Nations in Congo from 1960 to 1962. Looking at the efficiency of packets, these Packets were used extensively in remote reaches of the Himalayas. The Packet landed for the first time on the world's highest unprepared airstrip — Daulat Beg Oldi — situated in the Karakoram Range at an altitude of 16,900 feet. The C-119 Packet was finally phased out on March 31, 1986, after an eventful career spanning 32 years.