An active member of the ex services league and Indo-China war veteran Brigadier J S Saigal passed away here in Kanpur City of Uttar Pradesh, after prolonged illness. Commissioned in Army Ordinance Corps in 1949, Brigadier Saigal breathed last on Monday. He was 89 years old.
Retired in September 1983, Brigadier served the Army fo 34 years. After retirement he ran a school 'Little Scholars Nursery' with his elder brother Col. J. R. Saigal till 1997. Brigadier J S Saigal was an alumni of Indian Military Academy , 4th course. He passed out from India Military Academy on 11th Dec. 1949 and was commissioned in the Army Ordinance Corps.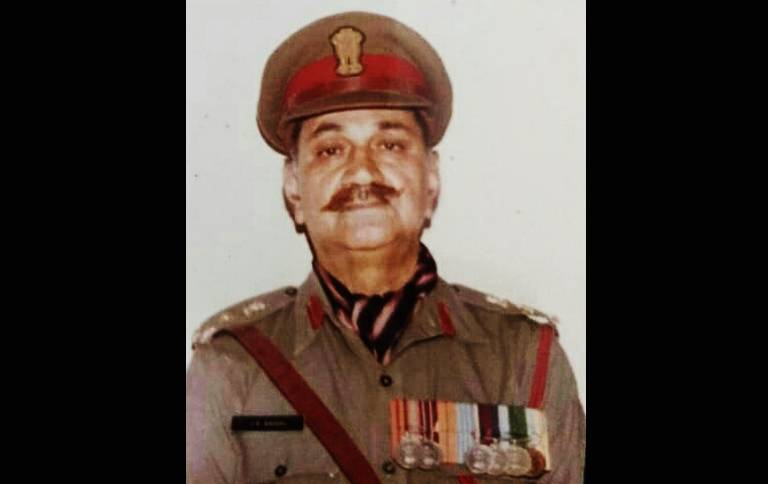 He was a keen sportsman and an excellent athlete. He had a passion for swimming, golfing and bridge. Brigadier J S Saigal was part of the United Nation peace keeping force as the head of the Indian Ordinance contingent in the Gaza strip, in the year 1958. His focussed and dedicated professionalism has been appreciated by the UN forces.
In 1962, Brigadier Saigal was instructor at Ordinance school Jabalpur and also participated in Indo China war in 1965. In 1970, he was selected to attend a prestigious course at that time called the Logistics and Management Course in USA. He worked in capacity of DDOS in Bathinda in 1979 and 1 Corps Mathura in 1982.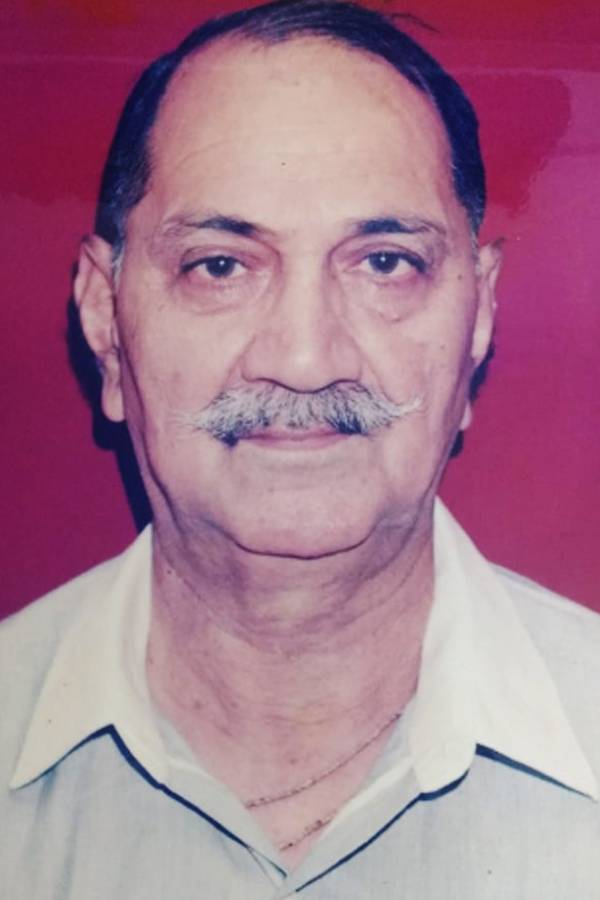 Brigadier Saigal initiated and founded Kanpur Defence officers Association, said Colonel (Retd) S M Shukla of La Militaire Academy, Kanpur. He was very popular among the ex servicemen community as he helped people in need, ex servicemen and their dependents to the best of his ability. Brigadier J R Saigal's colleagues remember him as an officer and a gentleman in the truest sense, in speech, action and words.