How does it feel to be a father cop of a daughter cop? The feeling is certainly good. This has happened at a public meeting of the ruling Telegana Rasthra Samithi in the Telegana's Kongara Kalan on Sunday. Jagityal district Superintendent of Police Sindhu Sarma was in charge of the women gallery and cultural programmes at the venue. Her father…R Umamaheswar Sarma was also on Bandobast duty at the venue. When father cop saw daughter cop, he saluted his own daughter. He did so as part of the protocol and people who were standing around them, smiled. Looking at them, Umameshwar Sarma smiled a bit. Sindhu Sarma is a 2014 batch IPS officer and Umameshewar Sarma is Deputy Commissioner of Police Malkajigiiunder Rachakonda Police Commissionerate. So when they met on duty he simply salutes. In fact, they came face to face at the TRS public meeting at Kongara Kalan on Sunday.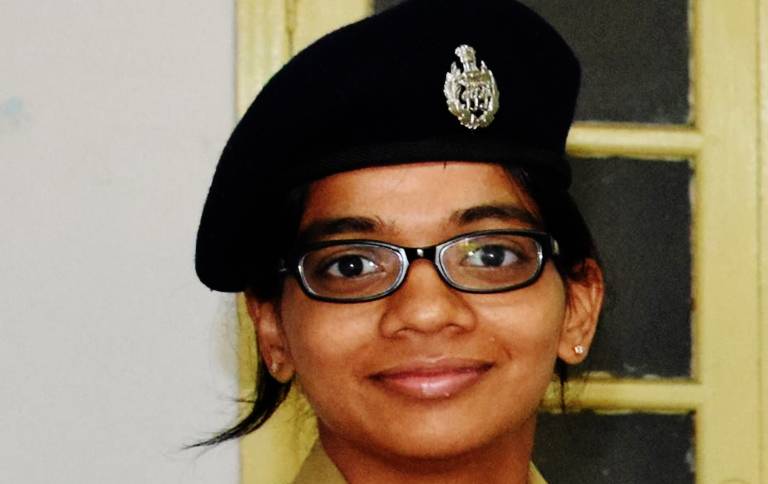 When father cop was asked why he has to salute his own daughter? Umamaheswara Sarma said he felt proud to salute his senior officer. Sarma, is a conferred IPS who is retiring next year. Both father and daughter cops recognise each other's professional responsibilities. "She is my senior officer and it's my duty to recognize that fact. We both take our jobs seriously and when we are at home she is my daughter," a proud father reportedly said. "I am happy to have the opportunity to be working with my father at the same venue. He had been my inspiration since my childhood. I have been seeing him in uniform and always wanted to have one of my own," Sindhu said.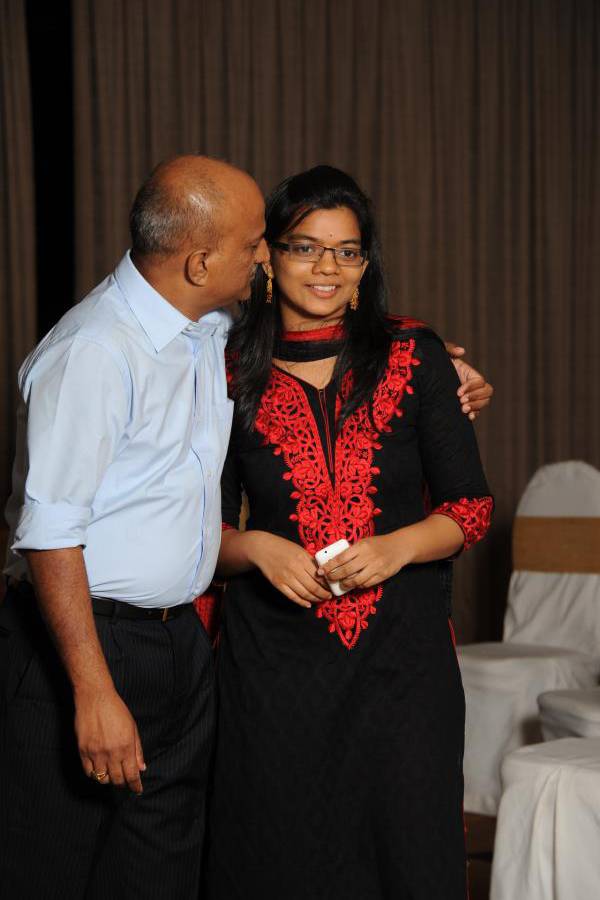 Sindhu says that she has been encouraging women to join the force and has been guiding few who wanted to crack civils. The DCP has a son and a daughter. His son Siddharth is an advocate in Telangana High Court. Sindhu's husband Sashank is an IAS officer.