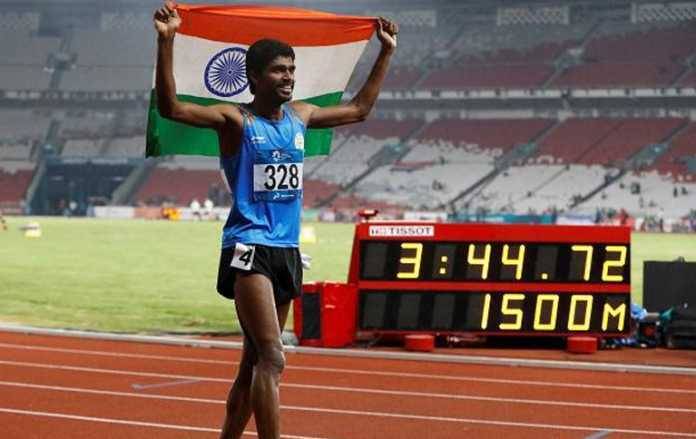 Indian army's Naib Subedar Jinson Jhonson has won 12th gold at the ongoing 18th Asian Games.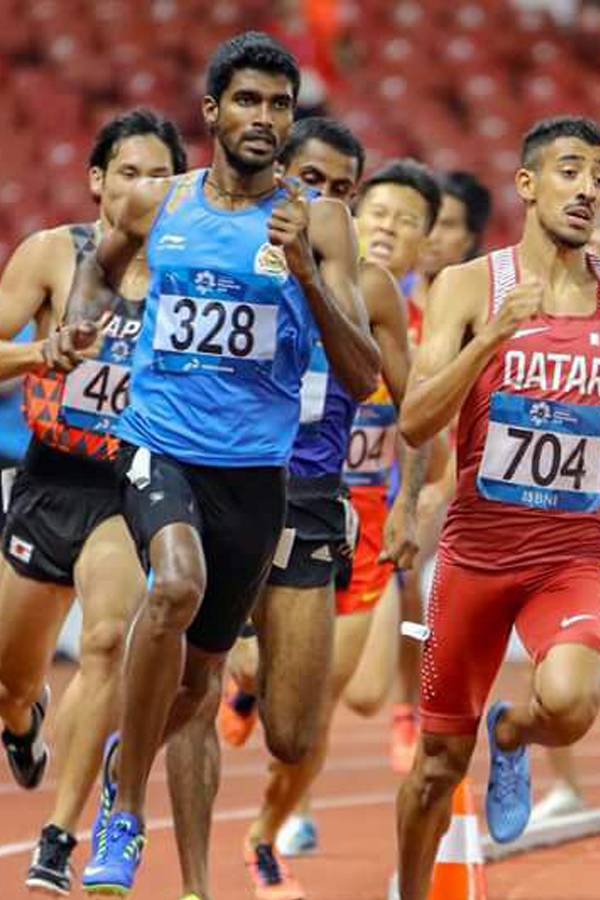 Six years later, Johnson won the silver medal (800m) at the Asian Athletics Championships in Wuhan. At the 2017 Asian Championships in Bhubaneswar, he won the bronze in 800m race. In the same year he also bagged three gold medals at the Asian Grand Prix in Thailand. Since then,he has been making new records. In June 2018, Jinson Johnson smashes 42-year 800m national record of legendary Sriram Singh, the oldest one in Indian athletics, in the 58th National Inter-State Senior Athletics Championships. Representing Kerala, he clocked one minute and 45.65 seconds to clinch the gold. Incidentally, he had also booked the ticket for the Asian Games with the same effort.
Born on 15 March 1991 in the town of Chakkittapara in Kozhikode district, Kerala, Jhonson did his schooling at the St. George's High School in Kulathuvayal and graduation at the Baselius College in Kottayam. He trained at the Kerala Sports Council's sports hostel in Kottayam, before joining the Indian Army in 2009. As of July 2015, he is posted as a junior commissioned officer at Hyderabad.