Indian Airforce celebrates 86ths anniversary at Hindon Airbase in Ghaziabad: Photo Courtesy Indian Airforce
Indian Air force has celebrated its 86th anniversary on October 8. Indian Airforce's main motto is (Nabha Sprśaṁ Dīptam) Touch the Sky with Glory. The IAF, whose primary mission is to secure Indian airspace and conduct aerial warfare duing the armed conflict, has evolved in the last eight decades and some of them are quite interesting:
On 8 October 1932, IAF was officially established as an auxiliary air force of the British Empire which honored India's aviation service during World War with the prefix Royal.After Independence in 1947, it was named as Royal Indian Air Force and the prefix Royal was removed after the adoption of the Constitution on January 26, 1950.

Indian Airforce pilot Hawker Hurricane C 1944. File photo

The IAF had commissioned its first squadron on April 1 1933, with four Westland Wapiti biplanes and five Indian pilots. British RAF Commanding officer Flight Lieutenant (later Air Vice Marshal) Cecil Bouchier led indian piots.
The Indian Air Force had got its first exposure in World War II because the IAF had played an important role in halting the advance of the Japanese army in Burma. It was here that the first IAF air strike was executed.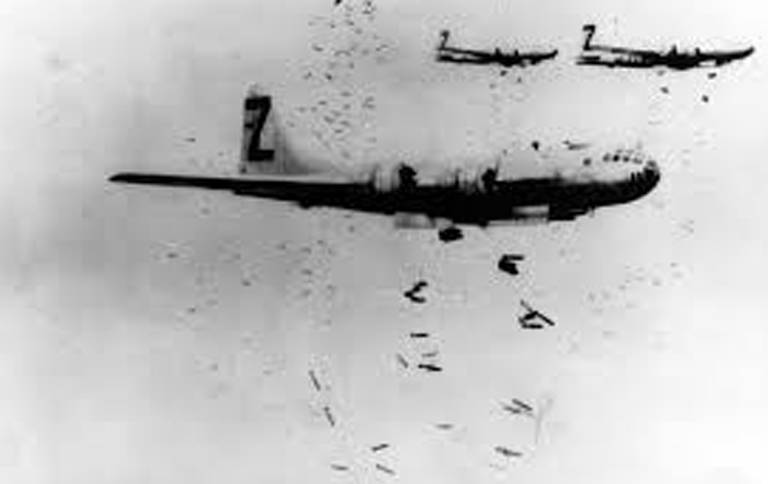 IAF got the status of an Independent service post independence. The first was Air Vice Marshal Salmond, the then Air Officer Commanding in India;1 the other was Air Marshal Sir Thomas Elmhirst, the first Chief of Staff of the IAF after independence.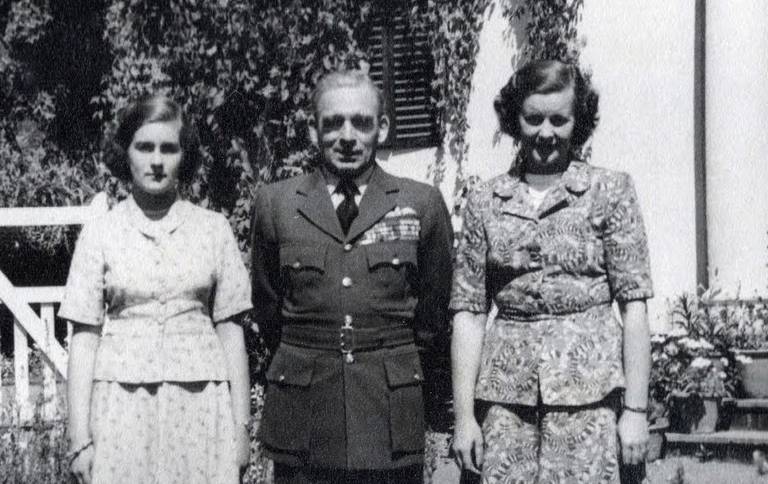 Arjan Singh,commissioned as a pilot officer in December 1939 was promoted to acting squadron leader and became the commander of No. 1 Squadron. Singh had led No. 1 Squadron, Indian Air Force into combat during the Arakan Campaign in 1944. Singh became Chief of the Air Staff (CAS), from 1964 to mid July 1969. He went on to become the first Chief of the Air Staff of the Indian Air Force which was later upgraded to the rank of Air Chief Marshal from the rank of Air Marshal in recognition of his Air Force's contribution in the 1965 war.He died in September 2017 at the age of 98.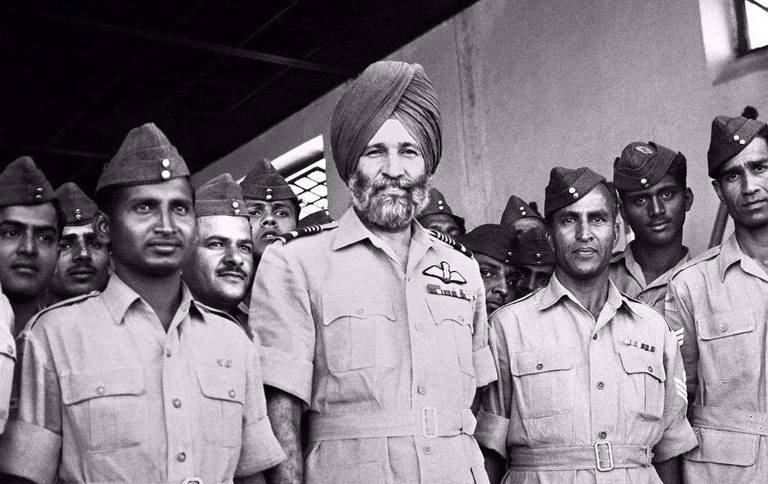 Air Marshal Subroto Mukerjee was the first Chief of the Air Staff of the Indian Air Force. He was one of the passengers of Air India's first ever flight to Tokyo but it turned out to be an uneventful trip. On November 8, he was having a meal with a friend in a restaurant in Tokyo when a piece of food that had lodged in his windpipe, got choked. Despite every effort, he met with an untimely demise.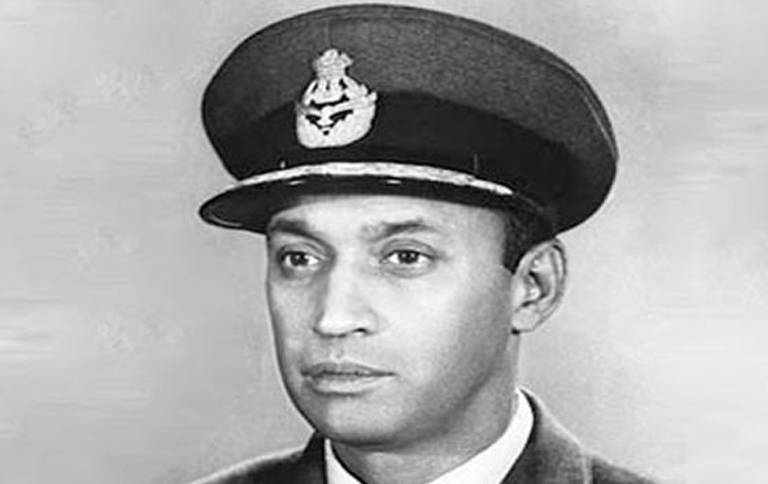 Current Indian Air Force chief is BS Dhanoa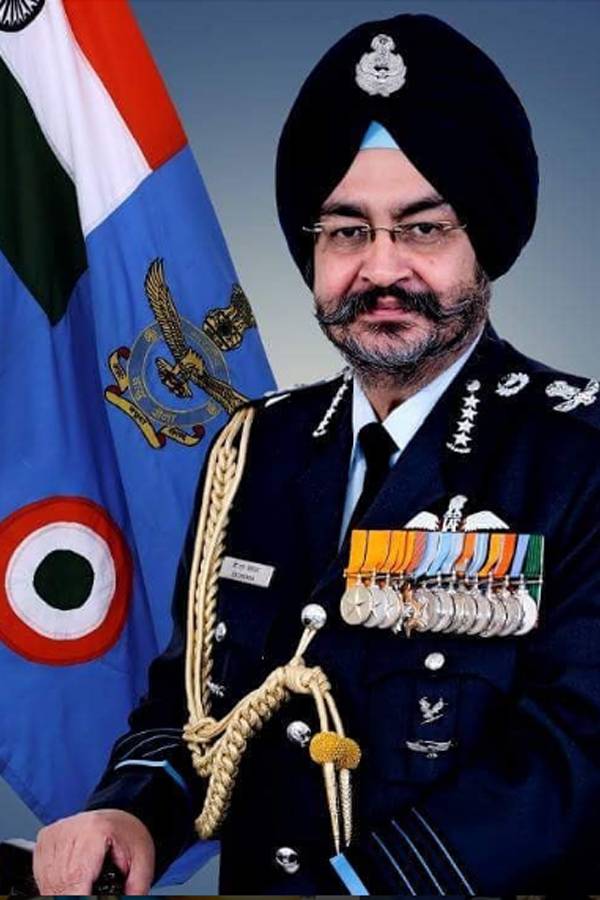 Indian Airforce has five air commands. Besides, there are training and maintenance commands. The IAF has a strength of One lakh and Forty thousand employees.
Women are part of IAF File photo