A stray incident during hearing bail matter of actor Sanjay Dutt at Supreme court of India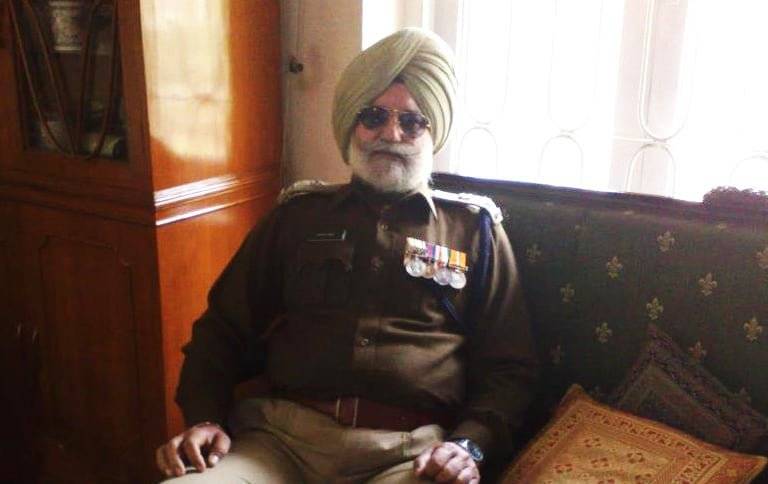 During currency of our short life span, we commit innumerable acts of "commission and omission", at times presuming we are not answerable to anyone?
Working as security chief at Supreme Court of India needed to cultivate a thick crocodile skin to wardrobe spiky barbs from concerned quarters.
Often formidable looking court "alhamat" attired in Majestic turban and bright regal outfit came sprinting to my office like a unstoppable steam train, delivering a sharp three word order – "Chief has summoned". He would retreat back with the same velocity and bearing.
Impending encounters were sometimes pleasant but sporadically annoying, generally only words emerging out of my dry parched throat were, "My Lord, incident is highly regretted". Occasionally Chief Justice of India would comment, "When ever any court official is summoned for an misdemeanor, they simply accept any faux pas committed without contesting".
Meanwhile another of the Lordships present on occasion would emphatically comment. "My Lord, the aura of august court is so mesmerizing, they have no alternative but to acknowledge unconditionally".
Special hearing was underway in the new court complex for deciding about the bail matter of Sanjay Dutt. Sunil Dutt along with a posse of legal luminaries including bigwig Ram Jethmalani had converged in the corridors of chief citadel of Indian Judiciary Media had assembled in full strength, all eyes and ears were transfixed on witnessing these prestigious proceedings.
One of our over enthusiastic policeman being a fanatic fan of Sanjay Dutt in a moment of distraction mishandled his SLR. Resultantly a 7.62 mm high velocity lethal projectile flew out of the rifled barrel with a sharp piercing sound. Delinquent guard was quietly whisked away without any fanfare of panic, to be dealt departmentally for displaying utter negligence.
Thereafter pressmen, media personnel, lawyers, plus others gathered at the venue made a shortcut for my office to enquire about the bizarre sound of gunfire. Simple parroted predetermined explanation of all our security personnel (including myself) was "yes", we too heard a sharp sound resembling gunfire.
Which on a quick investigations revealed to have been produced by TSR engine backfiring, plying outside court premises on the busy Mathura road.
The renegade bullet had in fact struck "Hall of Nations", at Pragati Maidan. After shattering a huge glass pane, it embedding itself in a obscure cobwebbed corner of the high ceiling.
Thus we successfully succeeded in our objective of saving "COP" from "another" embarrassing court appearance. An another auxiliary fallout of our cover up was depriving the media from transmitting a sensational juicy blitzkrieg.
(Author of the article is retired Deputy Commissioner of Delhi Police and he was also security incharge of the Supreme Court of India)