Knee deep in snow, Assault rifle in hands and a Stethoscope around her neck . She is neither a model nor a film actress. She very well knows how to combat disease and an enemy too. This is Dr. Deepsikha Chettri, now a Captain in the Indian Army. Dr Deepsikha is the second woman officer from Sikkim to ever serve in the Indian army.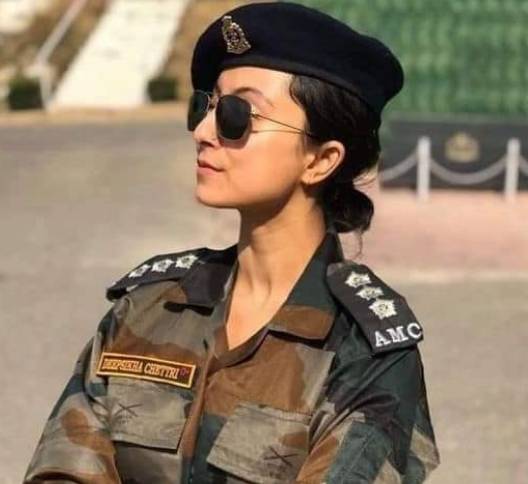 Daughter of Rajendra Kumar Chettri (a well known name in Sikkim Football and now in Badminton ) and Bindu Chettri of Sichey Gangtok, Deepsikha topped in her MBBS from Sikkim Manipal Institute of Medical Science.
Deepsika Chettri was commissioned into the Indian Army on October 21, 2020. As a doctor, Deepsikha has volunteered, freelanced and worked in several rural parts of southern India. She did her internship at New Delhi's Dr Ram Manohar Lohia (RML) Hospital.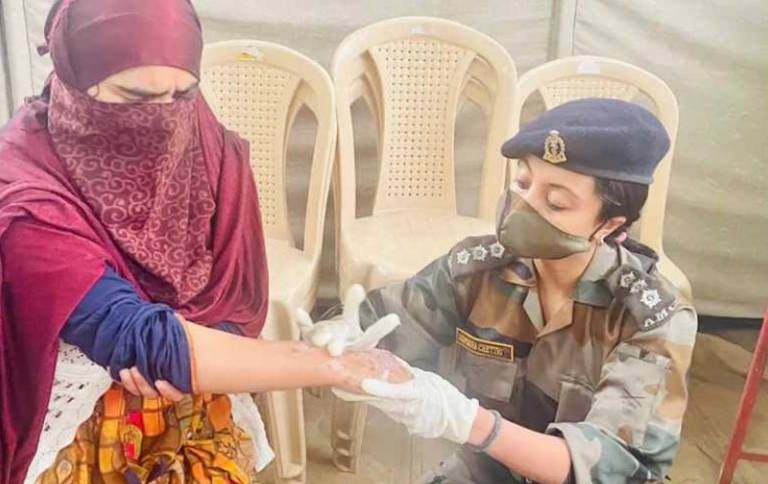 Dr. Deepsikha is now stepping into her eight months of field tenure on the front lines, both as a Doctor and a Soldier. She secured an all India rank of 6th and came 2nd amongst ladies in the army medical exams. Deepsikha has truly made India proud and should serve as an inspiration to many.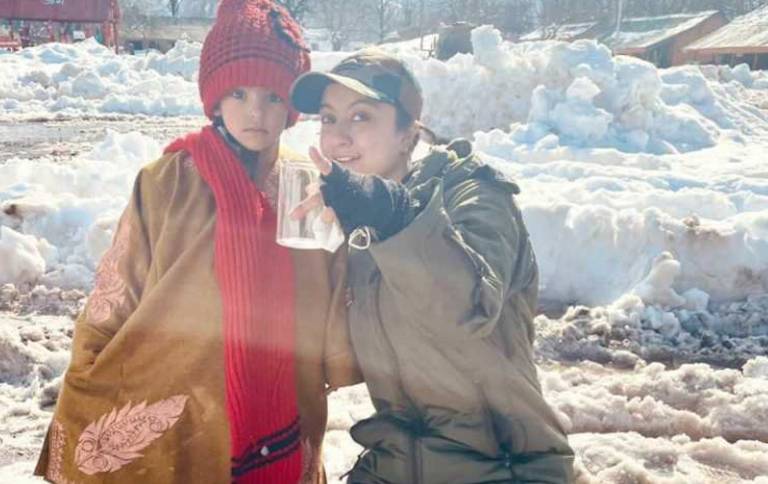 Since childhood, She moulded her life in a way to be able to join the forces someday. She took up mathematics after 10th standard along with biology because her motive was to join the National Defence Academy ( NDA). But later, She learnt that girls were not allowed there. Deepsikha Chettri took up biology in a bid to become a doctor in the armed forces. "In transit, I fell in love with medicine and I love being a doctor as much as I love being a soldier. I am deeply grateful that I get to live the best of both worlds as a combat medic," said Deepsikha.
Dr Deepsikha credits her father for the motivation to become an Indian Army doctor. She said that her being a sportsman ensured that I stayed fit and disciplined all throughout my life.
(Content Input and Photographs – courtesy Eastmojo.com)