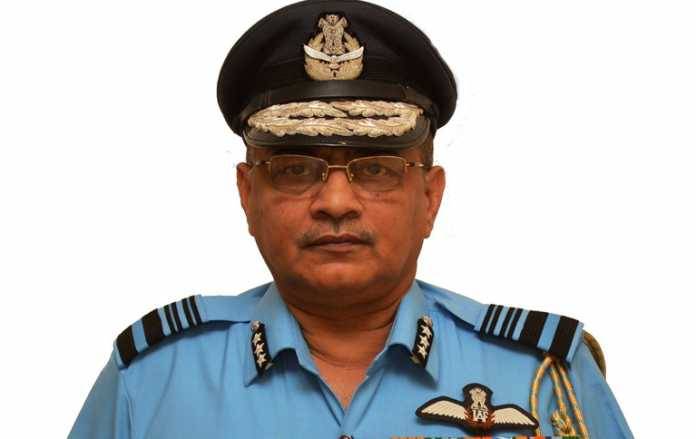 Indian Airforce Marshal Amit Dev, has taken over as Director General Air (Operations). Graduated from National Defence Academy in December 1981 and was commissioned in the Indian Air Force, in the fighter stream of Flying Branch, on 29 Dec 1982.
Marshal Amit Dev has flown various types of fighter and trainer aircraft in the inventory of IAF and has approximately 2500 hours of flying experience. He is an alumnus of Tactics and Air Combat Development Establishment, Defence Services Staff College, College of Air Warfare and National Defence College.
In his 36 years of illustrious service, Marshal Amit Dev has held important field and staff appointments that includes command of a fighter squadron, Air Defence Direction Centre, an operational fighter base and Advance HQ, South Western Air Command. He has also served as Joint Director Tactical Operations, Director Air Staff Inspection, Principal Director Air Staff Inspection and Assistant Chief of Air Staff (Inspection), at Air HQ. The Air Officer was Air-I of Central Air Command and Chief Staff Officer (Air Vector) at Strategic Forces Command.
Air Marshal Amit Dev was commended by the Chief of the Air Staff in 1995 and awarded Vishisht Seva Medal for distinguished service in 2010.