Forest Adventure Run is being organised in City Forest Park located on the banks of Hindon river in Ghaziabad close to Delhi on November 24. The run which will be unique in many ways as it will be held in the City Forest Park which has greenery, walking trails, cycle tracks,, horse-riding facility and guided tours for visitors.
Between 14 and 60 years of age people can take part in the run. Rakshak world foundation which runs a news portal Rakshaknews.in will organise the event with the help of atheletes and fitness experts. Inspired by FitIndia programme Rakshak World Foundation organisers will give discount in entry fee to school children NCC cadets paramilitary force personnel and officials of police and related departments.
All participants will be given special T shirts medals and certificates. First three winners will be given a trophy and special prizes. There will be four categories for men and women in two age groups of 14-40 and 40-60 years. For four categories there will be three winners in each category.In all there will be 12 winners.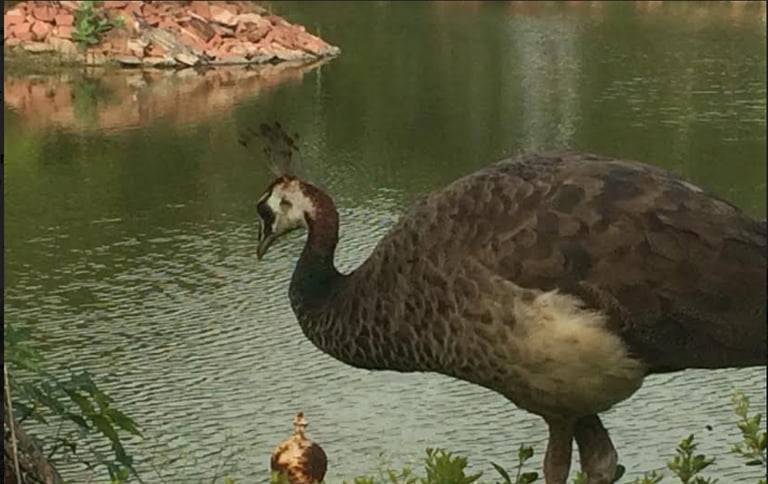 This is how Run will be organised:
According to Organisers Forest Adventure Run will start with a Trendy dance warm up. Participants will run for one and a half kilometre to reach Adventure zone after facing challenges. All the participants will wear T-shirts with a bib and timer chip so that running time of each participant can be calculated and winners can be declared.
Organisers said that trial run will be done 10-15 days in advance to understand the nitty gritties of run. Organisers said that trial run will be done 10-15 days in advance to plug loopholes.
Run & win attractive prizes:
Along with Dance Warm up fitness related interesting activities and competitions will also be held. X fit owner and fitness expert Archit Saha said that all the 12 winners will be given three month free membership in X fit gym.All the winners will be given a week -long gym facility besides free tips on diet and how to remain fit . Attractive gifts will be given to winners.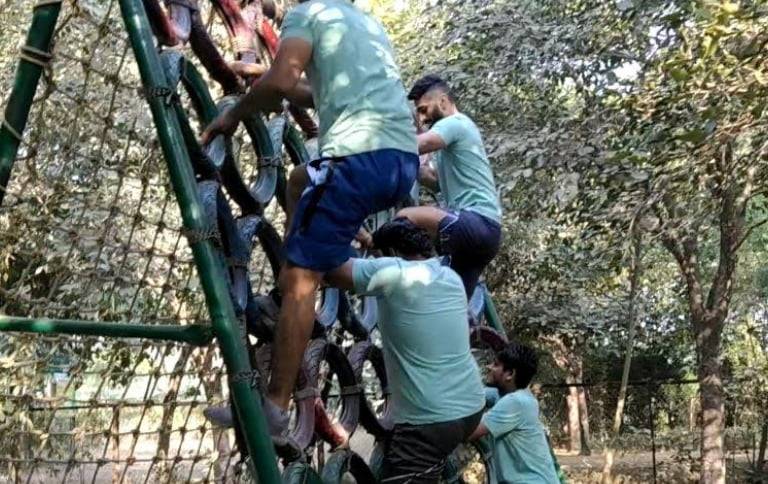 Arrangements for safety of participants along with First aid and emergency will be made. Special arrangements will be made for refreshment. All participants will get free coupons to avail boat facility which he/she can use or pass on to others.
Purpose of organising Run:

Rakshak World Foundation officials said that personalities from sports and fitness field will be invited along with local administration police officials and political leaders for the run.