We have been known to survive and revive whether the problem has been personal or pandemic. As the world gripped with terror due to Coronavirus, we as usual remained clueless of our actions to be safe. Every new day started with new rules about fighting the deadly virus. From handkerchiefs on mouth to designer masks and face shields, from liquid soaps to pocket size sanitizer spray…….we have seen and adapted to all. Lockdowns to unlock was a difficult journey for all of us. Netflix, prime, apple TV, repeated shows, cooking experiments….we did all to save ourselves from boredom. Even when our hubbies who wear the uniforms had even more tricky situations to handle, their routine was undisturbed.
The news channels were running with latest updates of numbers and recoveries, but they were always ready with fresh masala and took their own initiative to entertain us with whatever came to their minds.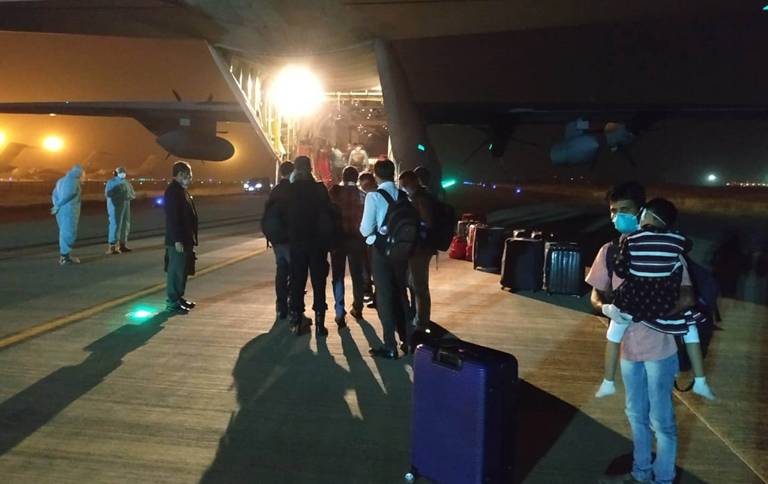 But you see it is us…..who are not interested to know if the ends meet, and that's where we get any news irrespective of the content. Our countrymen, who got stranded on roads of metropolitans and found no ways of returning home, found respite after days of struggle and hunger. Proud of some noble people who took initiative and felt their pain while some responsible ones remained unmoved……. you see it happens….isn't it? While we were still curious to know if the poor souls reached their homes, 'the nation got to know' one of the hunks of Bollyland committed (mystery) self harm. Whether we wanted or not, the news channels were forceful enough to give minute to minute updates. Yes, we were saddened by such news and felt the remorse of the family, but it appeared that media had no other content…just because it was selling? They said suicide, we believed, they said murder we believed….. then they left the news and we remained clueless….we still are. Meanwhile our bravehearts continued to do what they do best, deter, fight and protect and this time one of the self-proclaimed bosses of this world. However, soon the whole world knew that their determination too was like their manufacturing products….'Chinese maal'. But most of the news channel didn't find the news very alarming/interesting for people.They thought Kangana vs Sena would be a better bet, or watching Rhea, Shraddha, Deepika etc etc in jail will more appealing …..and you bet for most of the people it was a bigger battle made bigger by dancing and jumping anchors..But you see they feel rather believe that we like it. Elections and promises followed suit and yet we will remain clueless about if we want free vaccines or employment and education.
The monster year ends , with few of us losing a lot while others just managed. It was important to be vigilant, caring and beware, but we chose to remain clueless. Some even boycotted families which had a case fully recovered from the deadly disease. Because we found clapping for Corona Warriors more amusing than being a warrior.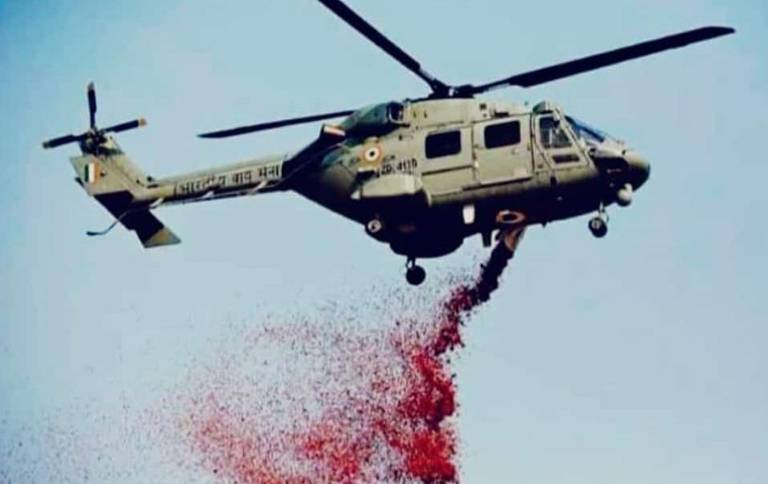 All was not bad during these times. Our doctors and soldiers continued to use their toil to keep us safe, volunteers came forward selflessly to help the needy, while some laid down their lives for others. Spurts of good deeds often go unnoticed if we have a lot of ground to cover both towards our countrymen and towards human kind.
Mathematically, we haven't won against much and come to think of it we managed contributing by being safe. But we could have done more. We need to get rid of things and news which are made up, which are just for Namesake, which have the ability to manipulate masses and devoid them of reality. Coz, we love being clueless. We need to gather ourselves in resuming our lives, in taking care of others, in making ourselves more meaningful than just being Namesake.
(Author of the Article is wife of an Indian Air Force Officer)