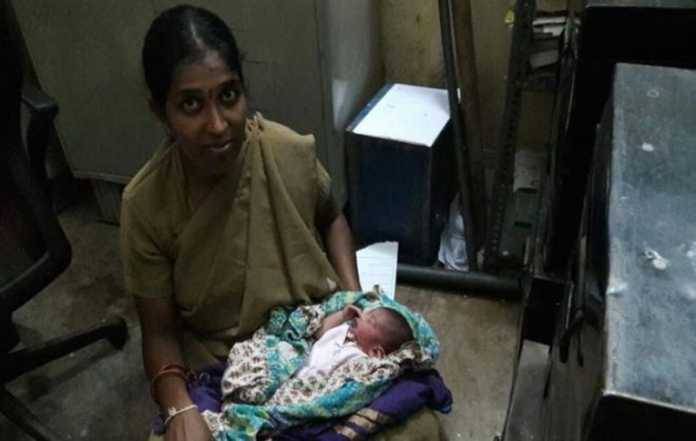 Bengaluru: This woman in uniform chose to play mother to the motherless newborn and fed the abandoned baby without caring for her job. Mother of a newborn, policewoman, Archna's action to do breastfeeding another newborn in Bengaluru in Karnataka, has won her appreciation from her colleagues and local residents for saving the baby's life. Local residents have hailed him as the"government's baby".
Knowing the importance of breastfeeding, Archna could not resist feeding the baby and saving his life."I just couldn't bear it," she reportedly said. lt like my child was crying and I had to feed the baby," she added.
Local authorities maintained that a local shopkeeper called up to inform about that newly born baby found near a construction site in Bengaluru. Archana who recently gave birth to a son, was on duty at that point in time. When she spotted the abandoned newborn at first sight, she probably decided to feed the baby. The newborn is named as "little Kumaraswamy", after the state's newest chief minister who was sworn into office in May. Police officer Nagesh R said he took the child to a nearby hospital after finding him in a "bad state" – dumped in a pile of garbage on the outskirts of the city. The baby has now been handed over to a children's home by the police, who have also registered a complaint against unknown persons for abandoning the child.