Director General of Sashastra Seema Bal Rashmi Shukla visited various battalions under Frontier Headquarters during her Bihar tour. She praised the work done by SSB in Naxal-affected areas and also gave instructions to the officers regarding better security management at the Indo-Nepal International Border. IPS Rashmi Shukla was given Guard of Honor in capital Patna. She met Bihar Chief Minister Nitish Kumar and state police chief RS Bhatti here on Thursday .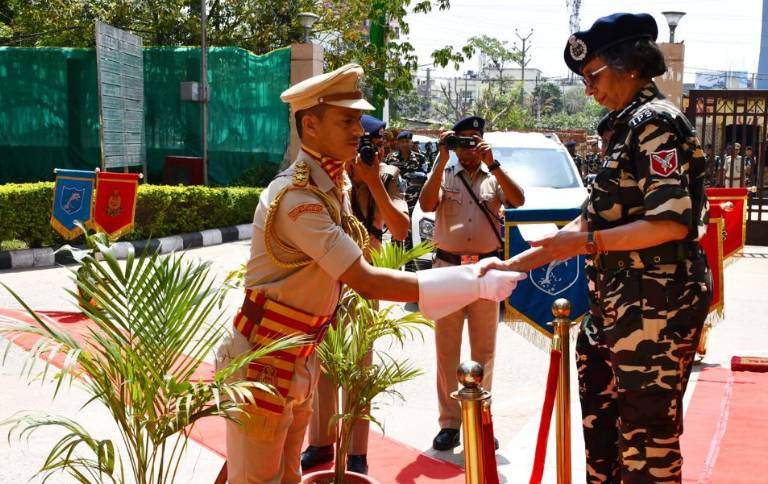 According to a press statement issued by SSB, IPS Rashmi Shukla took detailed information about various points and programs related to creating a sense of service, security and brotherhood among the people residing in the Indo-Nepal border area which fall under Patna Frontier Headquarters. She consulted the officers of the Frontier Headquarters on the issue of better control and management of the Indo-Nepal border in the scenario of border security. After that he also gave some important guidelines in this regard. Appreciating the work done in the areas affected by Naxalite violence, she called for more work in this direction so that Naxalism can be controlled. Inspector General of Frontier Headquarters IPS Pankaj Kumar Darad provided detailed information through powerpoint presentation during the review meeting.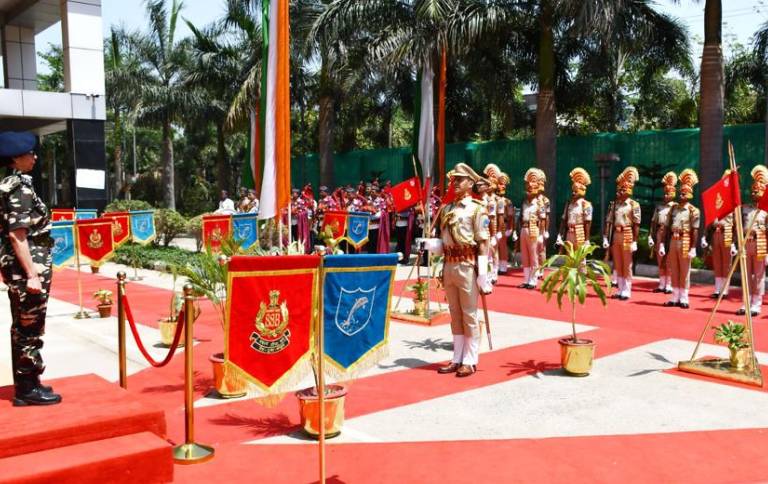 SSB Director General IPS Rashmi Shukla met Bihar Chief Minister Nitish Kumar and Police Chief RS Bhatti and apprised them about the situation and various aspects related to Bihar's border management.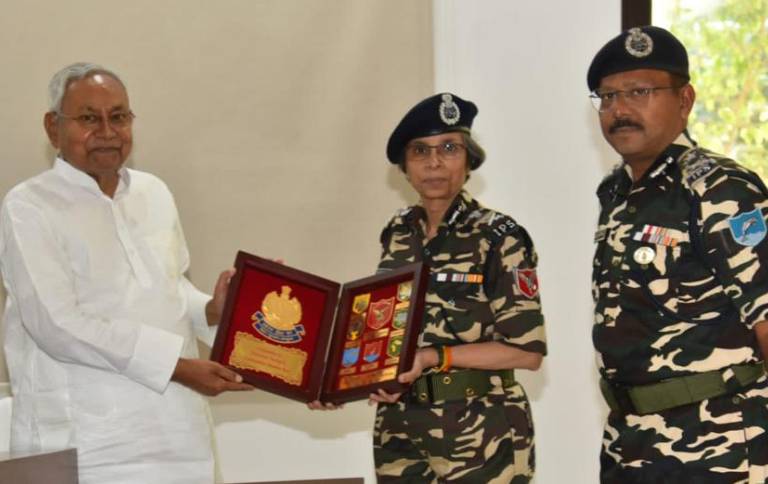 Apart from Inspector General Pankaj Darad , Deputy Inspector General Manoj Kumar and other officers of Frontier Headquarters and 40th Battalion of SSB were also present with her during various meetings and visits in Patna. Thereafter she left for Muzaffarpur.