It was heartbreaking to hear that flying Sikh legend Milkha Singh sir is no more. From politicians to sportspersons, defence personnel to bollywood, all of them paid tribute to Milkha Singh who fought till end like a warrior . He inspired the nation and its people for several decades.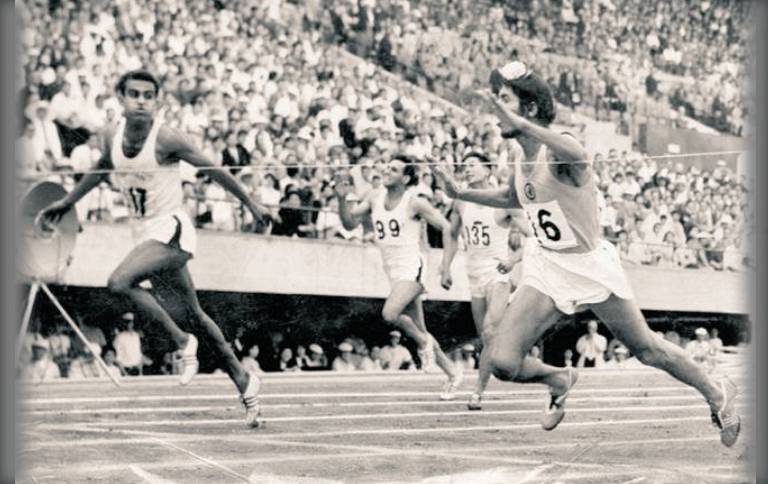 Ninety one year old Milkha Singh passed away on Friday night after a prolonged battle with COVID-19 just days after his wife Nirmal Kaur passed away due to virus. He was a true soldier. He was an army man, Padma Shri awardee, Champion and other countless titles. But he was known as "the Flying Sikh" in the whole world today. The credit goes to Gen Ayub Khan, Pakistan's second president, who nicknamed him and that title stuck with him for the rest of his life. Milkha had defeated his main rival Pakistan's Abdul Khaliq. in 200m event at Lahore. Gen Ayub told him, 'Milkha, you came to Pakistan and did not run. You actually flew in Pakistan. Pakistan bestows upon you the title of the Flying Sikh.' Former legendary Indian sprinter Milkha Singh breathed his last at PGIMER in Chandigarh on Friday night. His son Jeev, about his father's death saying, "Dad just passed away." Reports of Singh's deteriorating health continued throughout the day on Friday.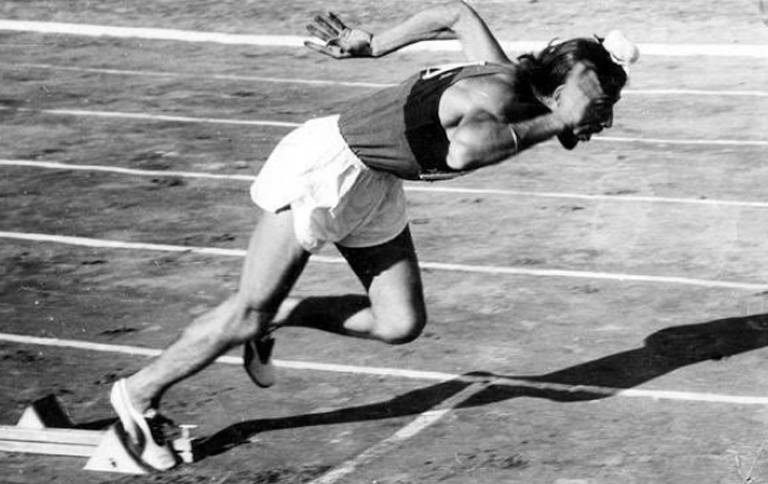 After testing positive, Singh was admitted in a private hospital in Mohali on May 24 and he was then discharged on May 30 before being admitted to the COVID-19 ward in the Nehru Hospital Extension at PGIMER on June 3 and was treated for COVID there till 13th June after he had tested negative. Due to post-COVID complications, he was shifted out of COVID Hospital to medical ICU. He could not be retrieved from his critical condition and died at 11.30 pm on Friday night.
He justified this title everybit. First Indian athlete to win a gold medal at the Commonwealth Games in the 400m division in 1958, Milkha Singh had narrowly missed out on an Olympic medal in 1960 Rome Games. He had finished fourth at the 400m final of the 1960 Olympic Games. Singh had represented India at the Olympics in 1956, 1960 and 1964.
In a tweet , Prime Minister Narendra Modi called him a "colossal sportsperson, who captured the nation's imagination and had a special place in the hearts of countless Indians.""His inspiring personality endeared himself to millions," Modi said in a tweet.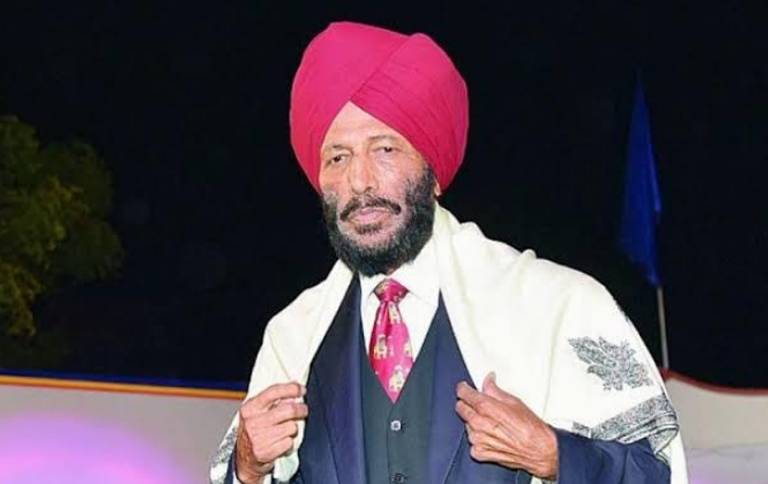 He belonged to a farmer's family in an un-divided India. Born Born and raised in a farmer's family, Milkha was simple and sober. He had grown up in a mud house and he used to trek 10 km to school from Govindpura. He had witnessed the unfortunate incident of violent mobs killing his parents and family which he used to haunt him time and again. Those memories badly affected the young boy's mind. Milkha whose father asked him to run, caught a train to India. He had those memories of loosing a family while he caught the train.
Milkha the army man
It was the Army which gave him the purpose to live a life. Army was a perfect home for Milkha who was abruptly orphaned by the mindless mania that engulfed India during those tumultuous days. The army not only gave him an identity but also a cause greater than his own life. He used to be in the company of mature warriors which helped him emerge a strong man with an aspiration.
The nation will always remember the legendary Milkha Singh who has touched every indian's life in one or the other way. RakshakNews team salutes the `Flying Sikh' Sir.