Four armymen including a major rank official were killed in Govind Nallah in Gurez sector of Bandipora in Jammu and Kashmir in early hours of Tuesday morning. Initial reports suggested that the security men foiled an infiltration attempt by terrorists ahead of Independence Day. In the resulting gunfire, 4 armymen lost their lives. The Indian army gave a befitting reply and killed at least two terrorists. The bodies of killed terrorists have not been recovered. Sensing the trouble, remaining terrorists ran towards the Line of Control.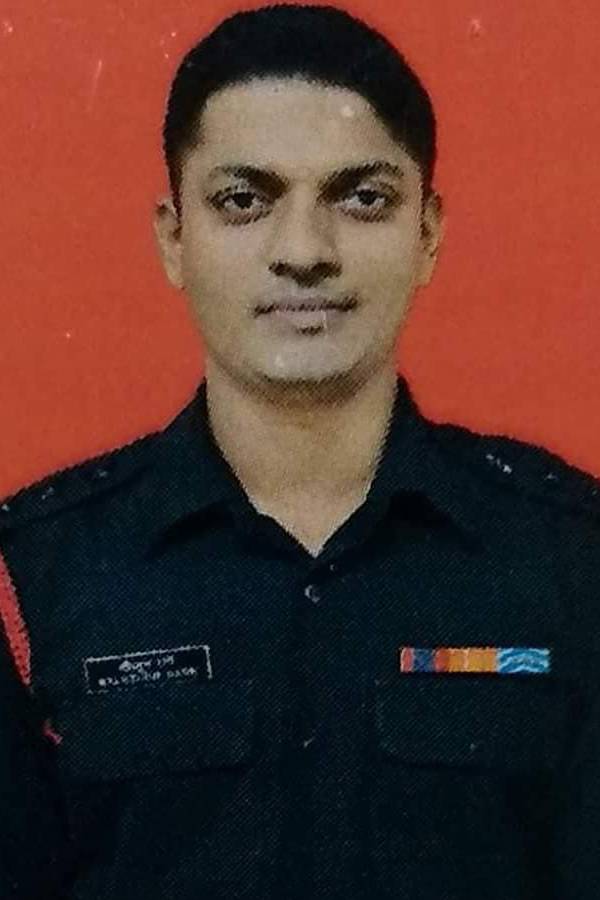 According to available reports, the infiltrators who were reportedly eight in number, were trying to sneak into India by crossing the border and the Pakistan army provided them covering fire. The infiltration bid was noticed by the Indian army personnel and a gun fire ensued. Additional troops have been rushed to the spot. The deceased have been identified as Major K P Rane, hawaldars Jamie Singh and Vikramjeet and rifleman Mandeep.
According to initial reports, a group of eight was trying to infiltrate into the country. Of them, four ran back to Pakistan-occupied-Kashmir, officials said.
Meanwhile, defence experts in India said that the infiltration by terrorists in Gurez sector cannot be seen in isolation. According to them, the infiltration bid by terrorists from POK side is a confirmation about the Pakistan army becoming active