Principals of more than 100 schools across India were present during the World Equanimity Day celebrations at Satyug Darshan Trust located in Village Bhupani of District Faridabad in Haryana . Heart winning colourful performances by the groups of students of Trust's music centre were the main attraction of the event.
The event was opened by Shri Jawahar Lal Gandhi , popular as Sajjan Jee (Mentor of Satyug Darshan Trust) who extended a warm welcome to this confluence, encouraging them to understand the concept of Equanimity and Even sightedness and ensure a benign behavior towards all human beings. He further emphasized that everyone should honestly try to leave the evil and malign behavior and embrace truthfulness in the performance of all acts – be it speech, eating or any other regular transaction.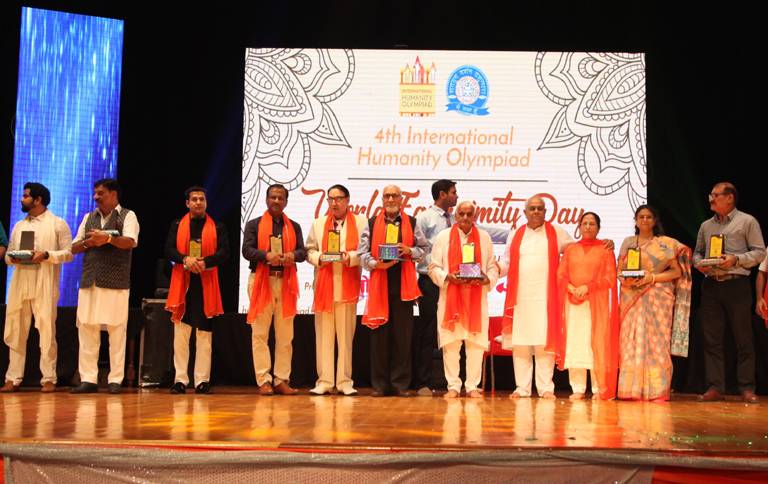 Sajjan jee appealed to all parents, teachers, mentors and other affiliates to ensure that their wards should comprehend and adapt to the divine virtues of Humanity.
The winners of 4th International Humanity Olympiad were felicitated with prizes and oodles of appreciation from the entire audience. The candidates were categorized into 4 segments namely Schools, Professionals, College Students, and School Students.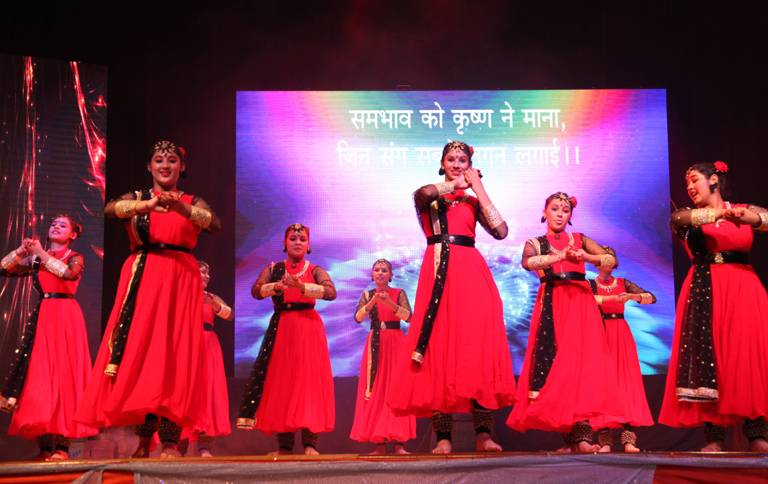 A significant focus of this Olympiad was on School Going Students to ensure that the benign values are inculcated in their personalities from early years itself. Mr. Jashan Grover, Sirsa won the First Prize for best performing student and explained to the entire audience the relevance of Human Virtues. A tally of other students was also awarded and encouraged to embark on the Golden Route of High Human Virtues.
Modern B.P. Public School, Faridabad; P.M.S. Public School, Moradabad and R.S.B.V (Shakarpur), New Delhi won First, Second and Third Prizes respectively as Best Performing schools in this Olympiad.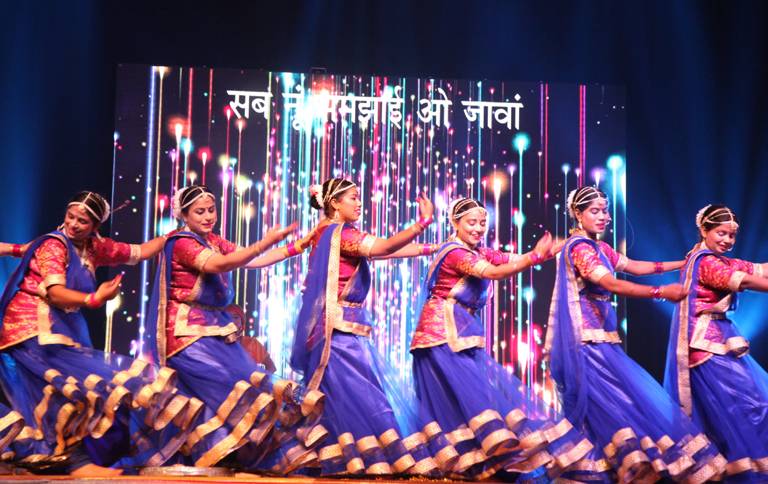 Mr. Avikash from Kurukshetra, Mr. Pranav Mahajan from Sujanpur and Mr. Sateesh Agrahari from Sultanpur won their prizes in Individual Module while Ms. Rani Gupta from Rewari, Mr. Devansh Dwivedi from Gurugram and Mr. Dushyant Kumar from Moradabad won First, Second and Third Prizes respectively in College Module.