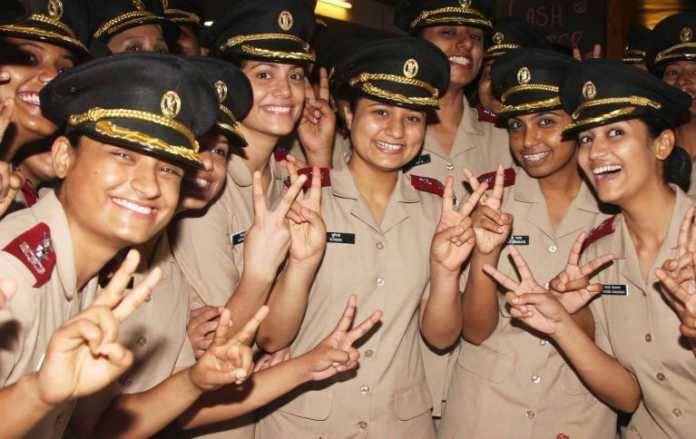 The Military Nursing Service (MNS) celebrated its 93rd Raising Day today. For the first time in the history serving senior Additional Director General MNS Major General Annakutty Babu and PM AH (R&R) Maj Gen Kajal Chakraborty paid homage to the martyrs at Amar Jawan Jyoti at India Gate . A social get together was also organized in evening to celebrate the occasion at Army Hospital (Referral & Research) Delhi Cantonment. Vice Chief of the Army Staff Lt Gen Devraj Anbu was present as the Chief Guest for the occasion and senior officers of the station from the Tri-Services and veteran MNS officers were also present in function.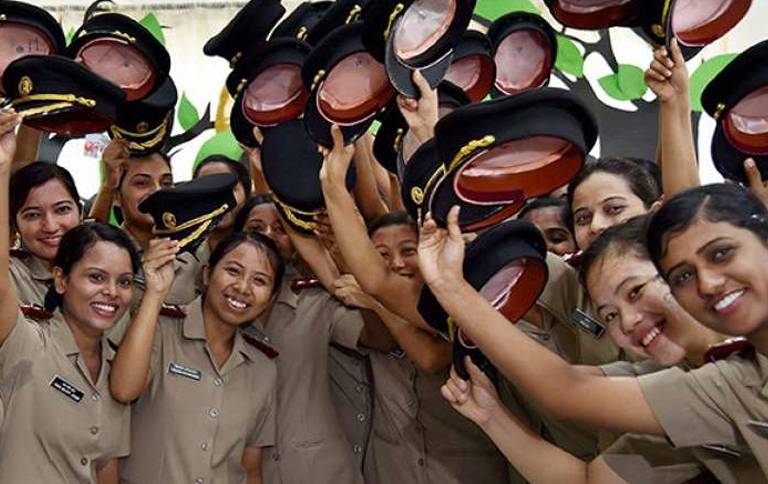 Came into existence on 28th March 1888 MNS is only all women corps in the Armed Forces. It started with the arrival of first batch of 10 qualified British Nurses in Bombay, to organize nursing in Military hospitals in India. In 1893 it was designated as Indian Army Nursing Service (IANS) and in 1902 as Queen Alexandra Military Nursing Service (QAMNS). In 1914 for the first time Nurses were enrolled in India and were attached to QAMNS.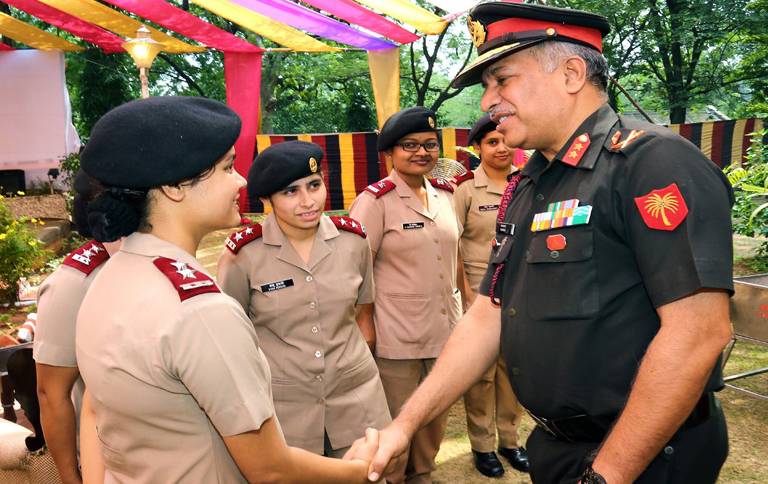 That was first day of October in 1926, a permanent Nursing Service for the Indian troops was formed and was designated as the Indian Military Nursing Service (IMNS). The IMNS made a humble beginning and their work was universally acclaimed. On 15 September 1943, the IMNS officers became a part of the Indian Army and the members of service became Commissioned officers. The organization is headed at the Army Head Quarters by Additional DGMNS In the Rank of Major General and at command level by Brigadier MNS in the rank of Brigadier.
Enrolment into the MNS is based on the selection which is done based on merit at all India level. The candidates are enrolled at six Colleges of Nursing for Basic BSc (Nursing) from various health sciences universities. On successful completion of the course they are granted Permanent or Short Service Commission in the Military Nursing Service in the rank of Lieutenant.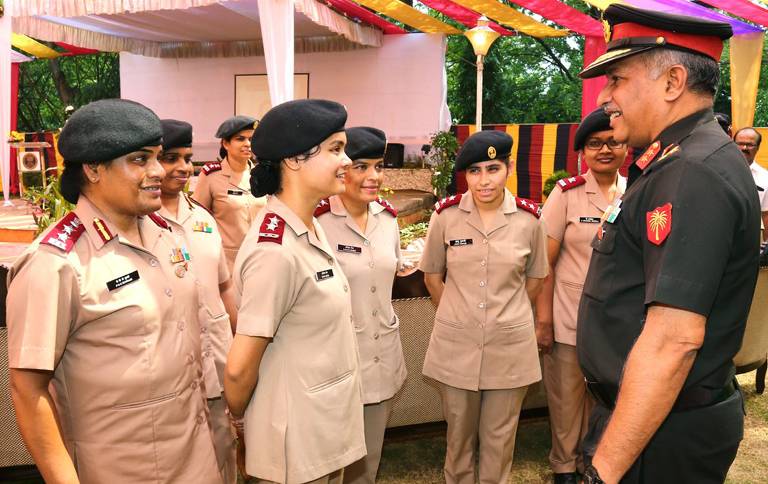 The mission of the MNS is 'Excellence In Patient Care' both in peace and war which is being pursued with utmost zeal. fervour and zest. Since the time of inception the Military Nursing Service has been a part and parcel of the India's war efforts. Nursing officers have played pivotal role in the care of sick and injured soldiers and their families across the length and breadth of India which includes serving with troops in armed conflicts and humanitarian endeavours in troubled states of Jammu and Kashmir and North East sector. They also serve with combat troops deployed abroad in UN Missions and Foreign Friendly Missions in active war zone as Lebanon Congo. South Sudan and Tazikistan Military Nursing Service today ranks today as one of the best Army Nursing Services of the world.
Dedication and devotion to duty exhibited by number of officers of the Military Nursing Service has been recognized by the Government by bestowing various awards like Sena Medal (SM) -3, Param Vishisht Seva Medal (PVSM) – 3, Ati Vishisht Seva Medal (AVSM) – 17 and Vishisht Seva Medal (VSM) -47.
Nursing officers will rededicate themselves to render high quality, selfless nursing care to their patients by reading the Florence Nightingale Pledge. They are also the recipients of various civil awards like National Florence Nightingale award, Sarojini Nightingale Award, Nalwa Medal from the International Red Cross, Mahila Shiromani Award, Mahila Excellence Award. Maj Gen Annakutty Babu, Addl DGMNS was awarded prestigious Florence Nightingale award this year on 12 May 2018.