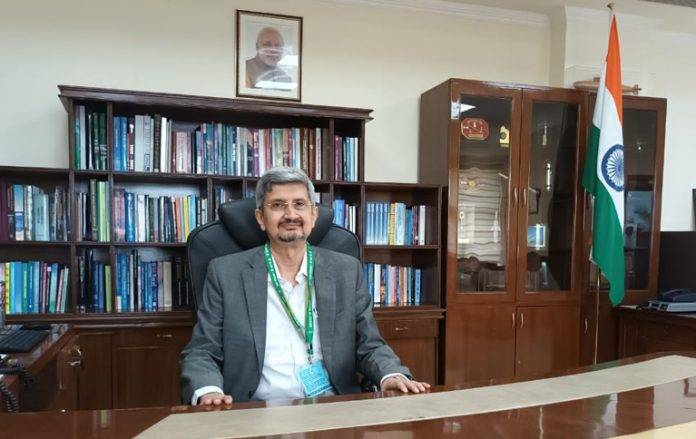 A distinguished scientist Dr Samir V Kamat has been appointed Chairman of Defence Research Development Organisation (DRDO). His name for the above post was cleared by the Appointment Committee of the Cabinet (ACC) on Thursday . He will remain Chief of the prestigious organisation till he attains the age of 60 years.
Dr. Samir V Kamat will succeed G Satheesh Reddy, who has been appointed scientific advisor to the Defence Minister Rajnath Singh. G. Satheesh Reddy was appointed DRDO chief in 2018 and was further given a two years extension in August 2020.
DRDO is the defence organisation of the research and development wing of India's Defence Ministry. The Appointment Committee of the Cabinet decides the name of its chief.
Dr. Kamat joined the DRDO at DMRL ( Hyderabad) in 1989 and took over as the director of the lab in 2015.After this in 2017 Dr. Kamat assumed charge as Director General, Naval Systems & Materials (NS&M).
Dr. Samir V Kamat , over the last 25 years, has made significant contributions in the area of microstructure-mechanical property correlations in advanced materials. He worked on particulate reinforced metal matrix composites, ceramic matrix composites, aluminium-lithium alloys, high strength aluminium alloys and titanium alloys which led to their development for various defence applications.