The title of the best marching contingent during the Republic Day Parade 2023 has been bagged by the Punjab Regiment Center contingent, while the Indian Air Force contingent has topped the survey conducted online through the government portal. The Central Reserve Police Force (CRPF) won the competition in two categories. Along with the Central Armed Police Forces, the CRPF contingent has also been declared the best marching contingent in the category of auxiliary forces.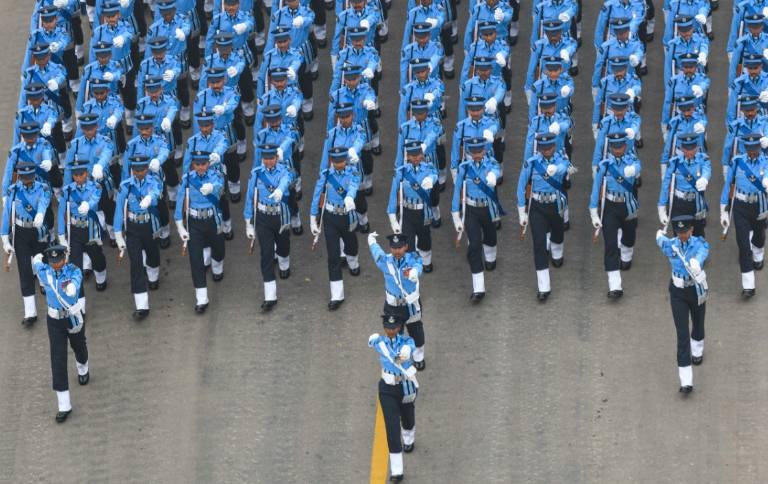 On the occasion of India's 74th Republic Day, Three panels of judges were formed to choose the best of the contingents of the defence , police forces and various state and department tableaux participating in the parade on the Kartavyapath (formerly Rajpath) on the occasion of India's 74th Republic Day,
. Along with this, an online survey was also conducted by creating a webpage on the MyGov platform. Before the ceremony on 26 January, the rehearsal of the parade took place on 23 January like every year. This survey was done between 25 and 28 October.