There are two good news for Polo fraternity in India. First, that Jaipur Polo ground in Delhi will be renovated and second, Argentina Polo Association has assured that it would help in Polo improvement programme. Information related to these to significant development was shared after the annual general body meeting (AGM) of the Indian Polo Association held on Sunday.
According to a press release AGM of the Indian Polo Association (IPA) was held under the Chairmanship of General Bipin Singh Rawat, Chief of the Army Staff who is also the President of the Indian Polo Association at Manekshaw Centre, Delhi Cantonment on 09 Sep 2018. It covered all the key facets required for major improvement of polo in the country.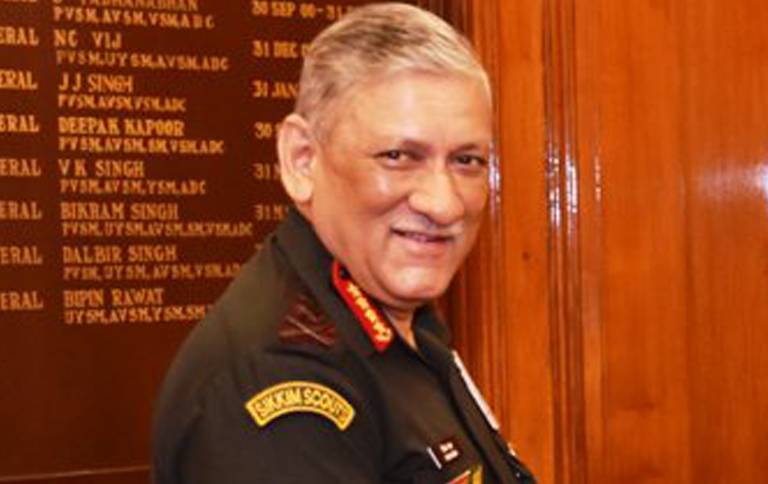 It was decided that the Jaipur Polo ground in Delhi would be renovated to bring it at par with International standards. Jaipur polo ground hosts most of the Polo Matches with foreign teams & players. The improvement of the ground would ensure better performance with lesser injury to both horses and players. Issue of player and horse safety was also discussed at length with serious concerns for evolving modus operandi for the safety of equines and players.
Argentina Polo Association has agreed to collaborate to improve polo in the country. As per the understanding, player exchange programmes, bilateral tournaments and training of young & budding polo players in Argentina has been agreed upon. IPA has already sent four young players to Argentina for training.
IPA also recognised Manipur as the origin of modern Polo and it included Manipur Polo as an important entity in its ambit, which would help promoting the Manipur polo at international level. The meeting had representation from polo fraternity which included all the officials, zonal stewards, professionals & amateur players, serving officers of all three Defence Services, Para Military Forces and patrons of the game.